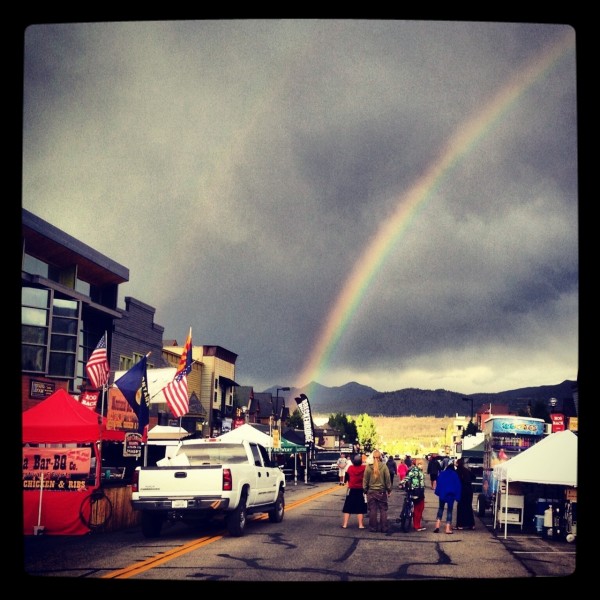 There may still be a little snow lingering on the high peaks of Summit County, but most of it should melt away next week when Frisco's Main Street heats up with the 20th annual BBQ Challenge.
As the first big summer event in the Frisco/Copper Mountain area, the BBQ Challenge always draws an enthusiastic crowd of locals and visitors from around the country. After all, there's no better way to start the season by gnawing on some ribs or chicken prepared by some of the best BBQ chefs in the country
And this year, the event coincides with the start of summer operations at Copper Mountain, including mini golf, diggler rides, ziplining and so much more, so visitors to the area can enjoy the fun at Copper and then zip over to Frisco for a BBQ dinner or lunch. Consider leaving the car parked at your Copper Mountain Condo and hop on the Summit Stage for the short 15 minute ride!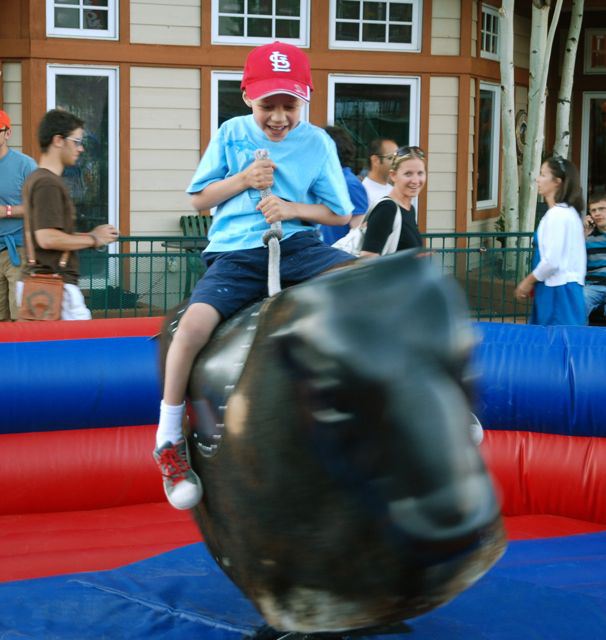 Here's an insider tip: Since the lines for BBQ Challenge food and beverage tickets can get quite long during the event, go online to EventBrite to prepurchase tickets, then pick up at the will-call desk staring une 13 at the Visitor Information Center at 300 Main Street in downtown Frisco.
The BBQ Challenge starts June 13 with an evening of live music and runs June 14 from 11 a.m. to 9 p.m. and June 15 from 10 a.m. to 6 p.m.
About 70 BBQ'ers from all over the region will compete for a variety of awards. Teams compete in a wide range of categories including pork, ribs, chicken, brisket, anything goes, barbecue sauce, side dish, salsa and dessert. And of course, each team competes for the coveted Grand Champion and Reserve Grand Champion titles.
Children also have a chance to participate in the Colorado BBQ Challenge by entering in the Kid's Q competition. This contest has two age groups; 10 & under and 11-15. Anything goes in this contest, so kids may prepare whatever they like. And there's more family fun to be had at the legendary pig races, as well as the bouncy house amusement area.
Back again for the second year is the Bacon Burner 6K. The race will take place Saturday, June 15 at 9:30 a.m. beginning and ending at the Frisco Bay Marina. This fun run is a great way to earn your BBQ.
Keep up with all the Frisco and Copper Mountain fun by following Copper Condos on Twitter, and check out our Facebook page to see what our friends are up to!