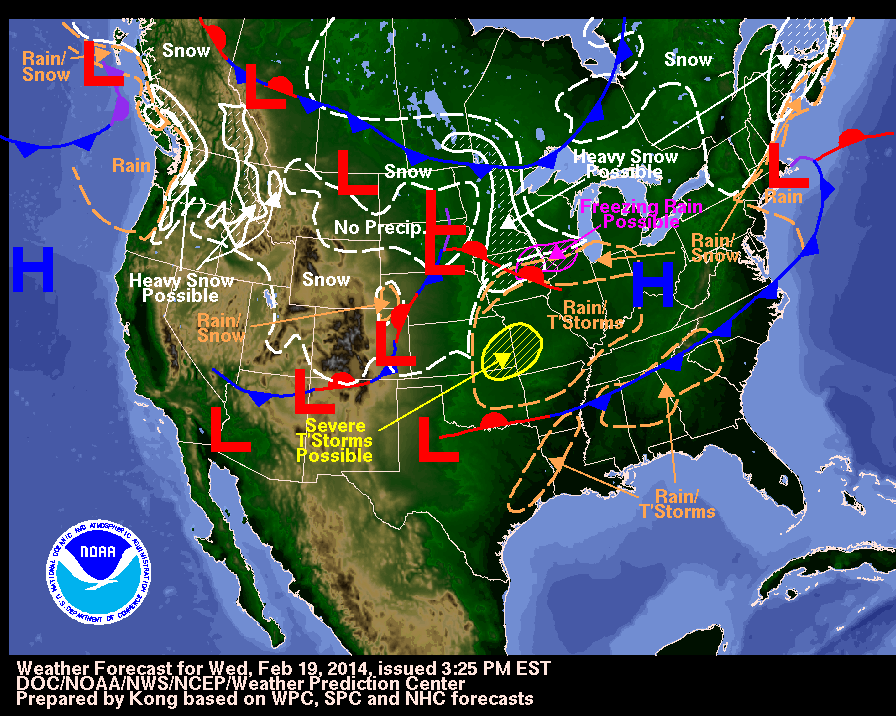 The National Weather Service nailed the mid-week forecast, as heavy snow started to fall at Copper Mountain right around 5 p.m. — just as called for in a winter weather advisory for the area. The advisory is in effect for elevations above 8,000 feet until 12 p.m. Thursday (Feb. 20).
Heavy snow is expected to fall through the night, tapering off Thursday morning, with on and off snow expected through the weekend. According to the forecast, 5 to 10 inches of snow could pile up before the storm moves out Thursday, with the biggest totals on higher west-facing slopes.
Copper Mountain is celebrating the midway point of the season with more than 20 feet of snow so far, and we're celebrating by offering some great deals on Copper Mountain lodging, including our ski-in, ski-out units in the Center Village, all with free wifi and covered parking. We'll also try to help you find the best deals on rentals, and if you're a Copper Mountain season pass holder, you can get 10 percent of ski and board tunes at the Fix Tune Shop, along with other discounts at selected merchants around the resort.
Follow our Twitter feed for daily updates on weather and events, and give us a "Like" on Facebook, too!