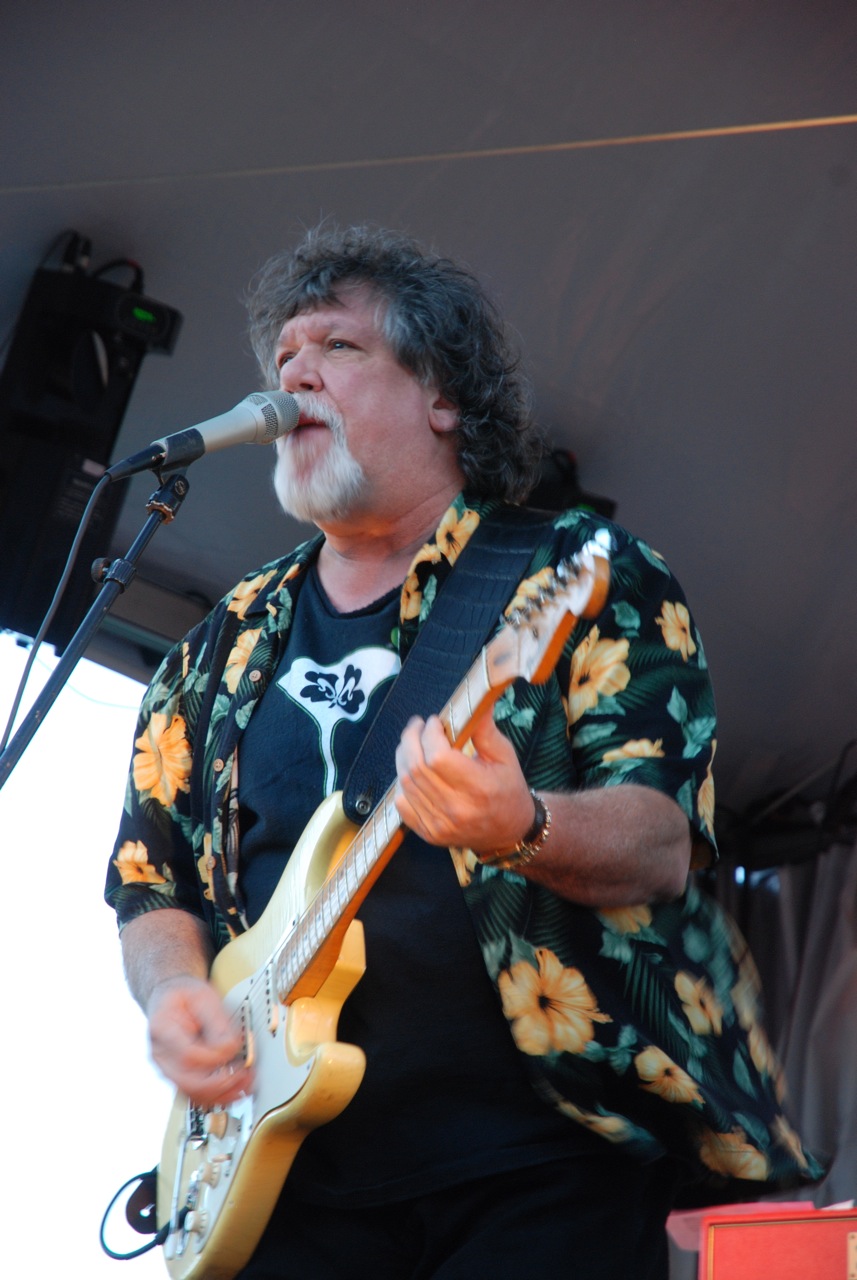 With the summer season just beginning at Copper Mountain, music fans are already looking ahead to some of the big headliners announced for two events that have become perennial favorites at the Colorado resort.
In early August, the Jerry Douglas Band is part of the lineup for Guitar Town, featuring a full slate of acoustic and electric performances, along with workshops, demos and much more. And the season-ending Copper Country Festival lineup includes country music legend Kenny Rogers, as well as Michael McDonald, who wrote many of the big Doobie Brothers hits.
But before the music season kicks into high hear, Copper Mountain focuses on athletic events, starting with the Colorado Running Festival, June 28-30, the Mountain Pose Yoga and Medicine Symposium, July 3-5, and the Wanderlust Festival, July 4-7.
And while the Wanderlust Festival may be mostly about finding your Om, it will also include some great music my Moby (DJ and acoustic sets).
After the Wanderlust dust settles, cyclists will gather July 20-22 for the Courage Classic, following by the July 27 Hike MS & Benefit Concert.
August starts with the Copper Triangle, an alpine cycling classic covering 78 miles and climbing more than 6.000 feet over three mountain passes.
After the musical interlude of Guitar Town, mountain athletes will return for the popular Aug. 16-18 Warrior Dash, an amped-up obstacle course race series where you can let your inner child rage.
The following weekend things get more mellow again with Genuine Jazz (Aug. 23-25), a one of a kind, fan-based experience that attendees talk about throughout the year.
Follow Copper Condos on Twitter for updates and pictures from all the great summer events and check out our rentals page for lodging availability for all of Copper Mountain's summer events.