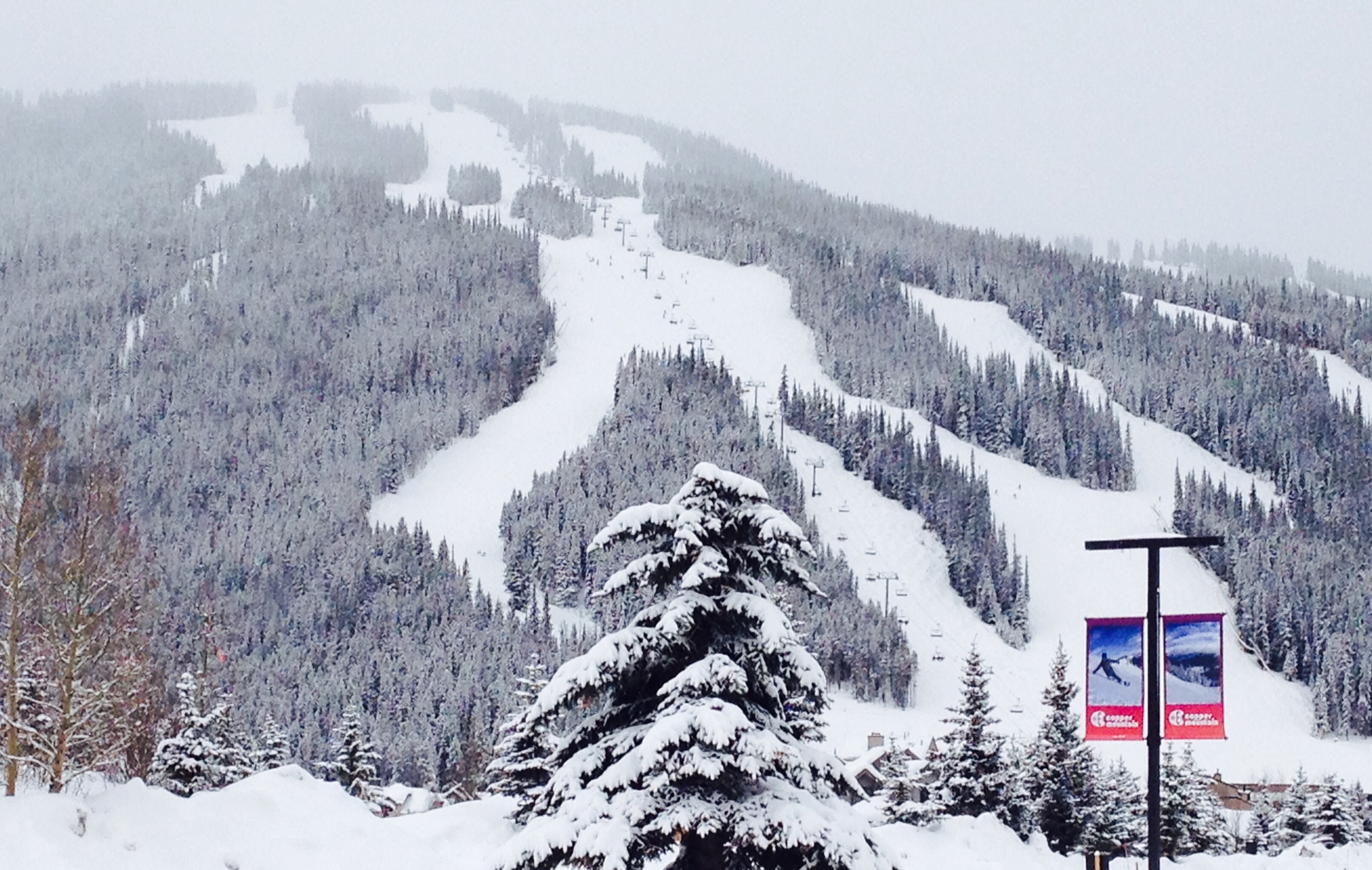 Subaru knows a great mountain when it finds it; the Subaru Winterfest visits only what it considers the best 14 ski areas in the country — and it's coming to Copper Mountain twice this year. In fact, Subaru loves Copper so much, it organizes its Winterfest in Copper annually.
On Feb. 13-14 and March 19-20, you can demo new equipment from Nordica and LibTech (LibTech handcrafts American-made snowboards, skis and outwear). Ski demos are so important these days, since every ski and board rides slightly different, and it's the perfect way to determine the right ski or board for you.
Between — or after — demoing the latest boards, try your luck in the Subaru scavenger hunt and giveaways. The scavenger hunt is a new event this year, and we're betting it's pretty darn cool, because when Copper Mountain hosts scavenger hunts, it goes big! Just take its Easter egg hunt for example; it's Colorado's largest Easter egg search.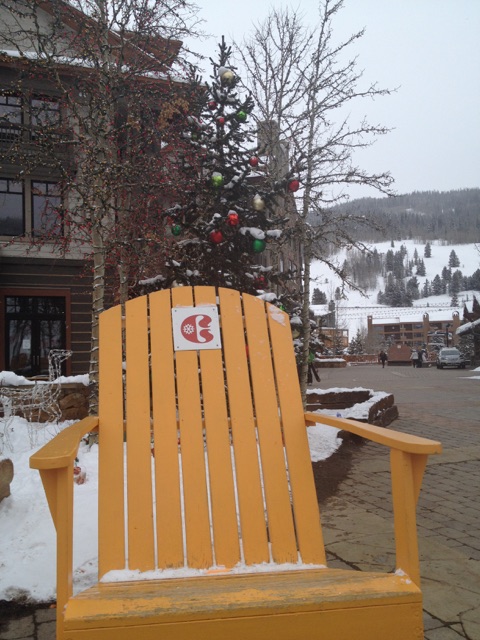 Memorable group photos are always fun in the giant Subaru Adirondack chair, especially after warming up with free cups of hot chocolate.
If you own a Subaru, drive it to Copper Mountain to receive VIP parking. Plus, show your keys at the Subaru igloo and get a free beanie (while supplies last).
Subaru calls its Winterfest a "lifestyle tour," which celebrates adventure and all of the experiences such escapades create along the way.
"Our guests enjoy checking out Subaru WinterFest because it offers activities available on top of their usual ski day, plus free equipment demos, which is especially a plus for those in the market for new skis or a new snowboard," says Copper spokesperson Stephanie Sweeney.
So don't miss out on the festivities, and all of the fresh snow Copper Mountain received last week.