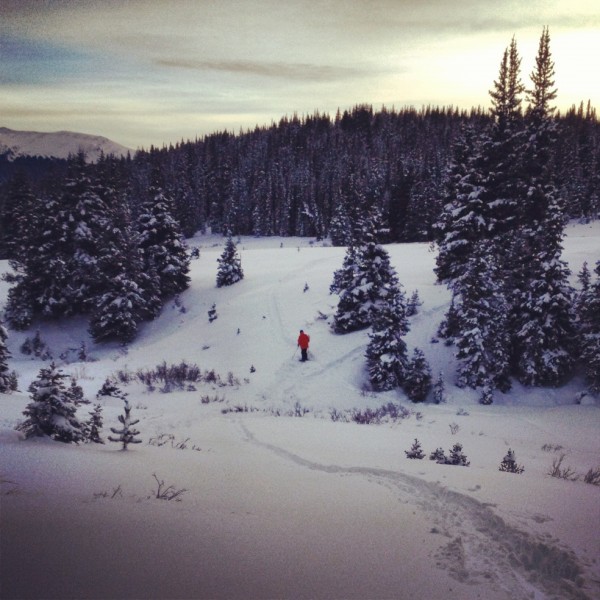 Sales of action cameras, backcountry gear and women's specific crosscountry gear helped propel the snowsports industry to record sales during the first half of the season, according to a press release from SnowSports Industries America. The mid-season report covers sales between Aug. 1 and Dec. 31.
Good snows in key regions like the Rocky Mountains is helping lift the ski industry overall. Colorado Ski Country USA reported recently that skier visits to Colorado resorts are booming this season, up 22 percent from last winter.
"This report is designed to provide the snow sports industry with actionable intelligence about sales and participation trends during the season while the snow is still falling and participants are active," said Kelly Davis, SIA's research director.
Report Highlights:
Sales reached a record $2.3 billion by the end of December despite snow drought in the Pacific West.
Sales of women's specific cross country equipment increased 50 percent in units sold and 43 percent in dollars sold.
Alpine insulated tops sales were up 20 percent in dollars sold to $362 million and up 15 percent in units to more than 2 million units sold.
Action cameras may be the single most popular accessory in the snow sports market right now. Sales of action cameras were up 19 percent in units sold to 81,000 cameras and up 36 percent in dollars sold to $27 million through December.
Backcountry accessories sales including beacons, probes and shovels increased 17 percent in dollars sold and 14 percent in units sold through December.