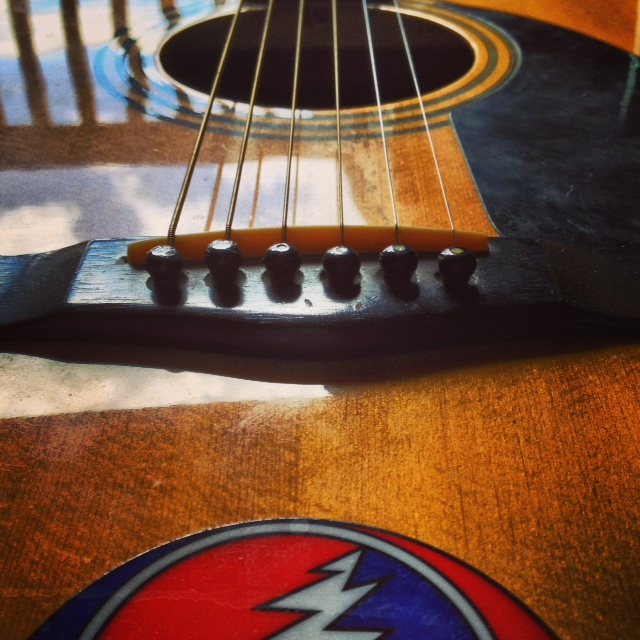 It's hard to believe that Copper Mountain's Guitar Town Festival (August 8 - 10) is 10 years old, but this weekend, the resort's pedestrian friendly village will fill with the sounds of acoustic and electric guitars — as well as workshops to help festival goers further their playing and songwriting skills – all free of charge.

Some of the greatest guitarists from across the music industry are set to perform at Copper all weekend long. Performances include Tommy Emmanuel at 5:20 p.m. on Saturday Aug. 9, John Jorgenson at 2:30 p.m. on Sunday, Aug. 10, and many more.

Free daily guitar workshops include a finger-style class hosted by Jim Deeming and the Taylor Roadshow, a discussion on guitar body shapes and woods. Each morning at 10:30 a.m. in the Copper Conference Center, Guitar Town's All-Stars will hold overview workshops as an opportunity for guests to get up close and personal with their favorite artists.

ArtGuitars will be on display for silent auction throughout Copper's Center Village from 10 a.m. Saturday, Aug. 9 through 5 p.m. Sunday, Aug. 10. Proceeds raised benefit MusiCares, a non-profit organization founded through the National Academy of Recording Arts and Sciences that provides assistance to musicians in times of financial, personal or medical crisis.
Follow us on Twitter for daily updates and pics from the Colorado high country, and visit our Facebook page to see what our friends are up to.