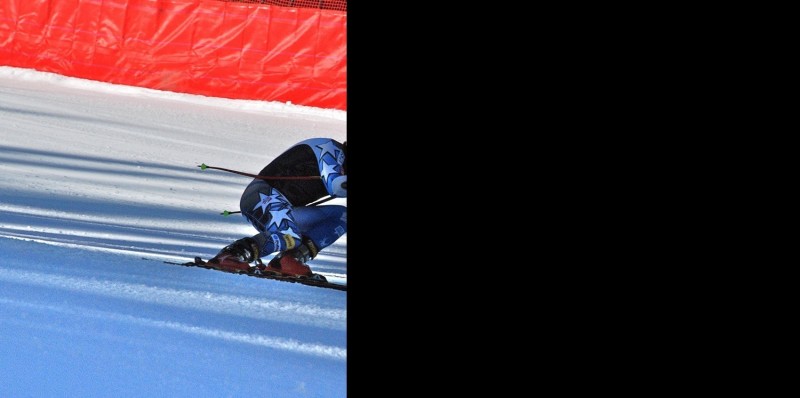 Copper Mountain will be a key early season pit stop on the road to the 2014 Winter Olympics in Sochi, Russia, with several early season events serving as qualifiers for the games.
Even though the summer season is just getting started at Copper, the resort has already announced several early winter dates, including a giant Nov. 8-9 pep rally when the U.S. Alpine Ski Team will be formally announced as they train at the U.S. Ski Team Speed Center. And with slopestyle skiing and halfpipe skiing being added as new Winter Olympic events, the Dec. 19-22 U.S. Sprint Grand Prix competition at Copper will be a team selection event for the U.S. O;ympic team.
The addition of slopestyle and halfpipe skiing means that, for the first time in the history of the winter games, there will be just as many medals awarded for freestyle events as for the traditional slalom, downhill and GS races — as CNN described it, skiing's "dark arts" are invading the Olympics.
Since the freestyle events are really a hybrid of gymnastics and skiing, it's fitting that Phoebe Mills, Woodward at Copper's programming manager, will be heading to Sochi as one of the judges for the superpipe and the newly added slopestyle events.

Visit our rentals page to book your spot for these early season highlights at Copper Mountain.