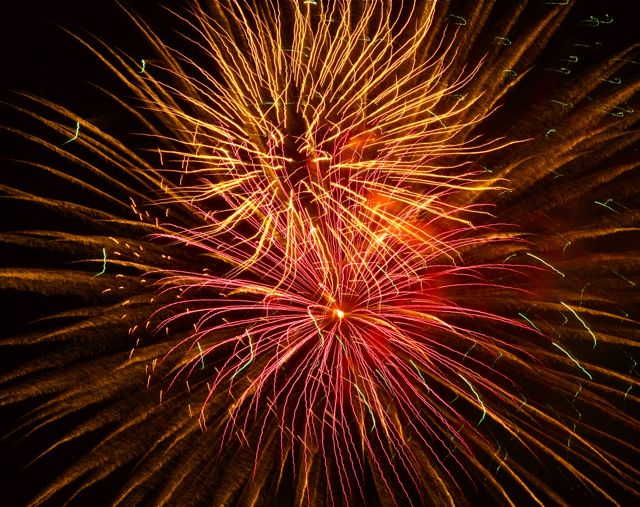 Christmas is a time to chill at home with the family, but New Years Eve is a night to step out, and there's no better place to do that than at Copper Mountain. All ski resorts step it up a notch for the holidays and Copper is no exception. on New Years Eve, you'll be wowed by fireworks, a torchlight parade and special dinner menus at resort restaurants and in nearby Frisco.
If you're ready to plan your trip to Copper, let us help you find the best Copper Mountain condo rentals available. For a large group (up to 10), we'd suggest our Westlake 386 condo, where you'll be able to watch the rockets up close from the glass-enclosed balcony. If you have a smaller party, check out our ski-in, ski-out Copper Junction 306 condo. It's just a few steps from the action at Burning Stones plaza, or you can cozy up next to the fireplace with a bottle of bubbly.
When you're finished searching our condo rentals, start thinking about skiing or snowboarding. Even though New Years falls in the middle of a holiday ski week, New Years Day is always a good time to get out on the slopes early. You never know — you may have the mountain to yourself, at least for a few hours in the morning, as many people sleep in to start the new year.
Getting an early start will also help if you want to beat the traffic down to the Front Range. By 3 p.m. on New Years Day, you're likely to find I-70 starting to back up around Idaho Springs. The best time to travel back down to the Front Range is before 2 p.m. or after 8 pm. on those busy travel days.
Check the Go I-70 website for up-to-date traffic info and be sure to download CDOT's mobile I-70 app for your smartphone — just go to the app store and search for "CDOT Mobile." More info, including highway webcams, is also online at CoTrip.org.
If you haven't settled on a plan for New Year's Eve this year...think about coming to the mountains and spending time in a slopeside condo at Copper Mountain. Our local staff will help you plan a memorable New Years Eve trip to the mountains, and we'll make sure you find the best available Copper Mountain lodging.