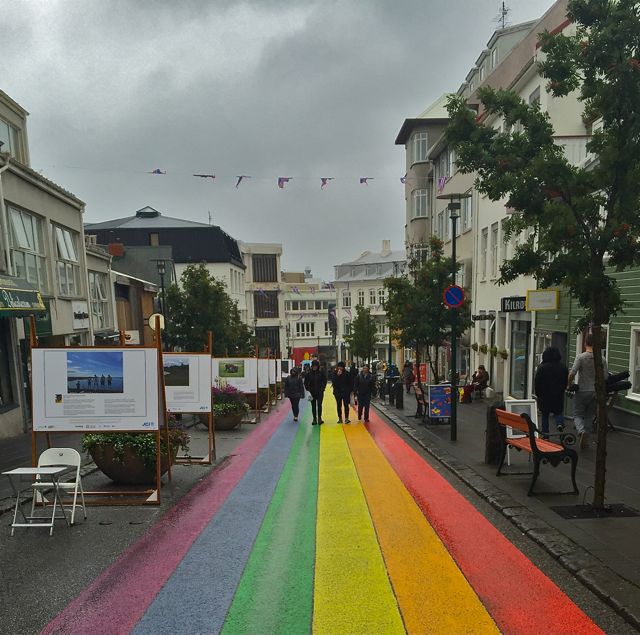 Five straight years of tourism growth have helped fuel the global economic recovery, UN officials said this week during the leadup to World Tourism Day, held each year to raise awareness about the role of tourism.
"Let us work together to maximize the immense potential of tourism to drive inclusive economic growth, protect the environment and promote sustainable development and a life of dignity for all," said UN Secretary General, Ban Ki Moon in his World Tourism Day message.
The World Tourism Organization says tourism creates jobs and opportunities for communities in many parts of the world. The 4 percent increase in international tourist arrivals in the first half of 2015 puts the sector on a trend that is estimated to total 1.8 billion international tourists by the year 2030.
"Every time we travel we are part of a global movement that has the power to drive inclusive development, to create jobs and to build the sustainable societies we want for our future," said UNWTO Secretary General, Taleb Rifai in his World Tourism Day message. "This movement also contributes to build mutual understanding and to safeguard our shared natural and cultural heritage," he added.
At present, international tourism contributes $US 1.5 billion to global trade representing 30 percent of the world´s service exports, a share that goes up to 45 percent in Least Developed Countries. Tourism also plays a key role in fostering multicultural understanding and contributing to the preservation of cultural and natural heritage.
This linkage is particularly relevant as the international community prepares to adopt the post-2015 agenda with the Sustainable Development Goals where tourism has been identified as a sector that "creates jobs and promotes local culture and products."
World Tourism Day has celebrated on 27 September since 1980. As part of this year's World Tourism Day celebrations, UNWTO invites all join its Instagram Campaign by sharing images of the transformative potential tourism can hold.