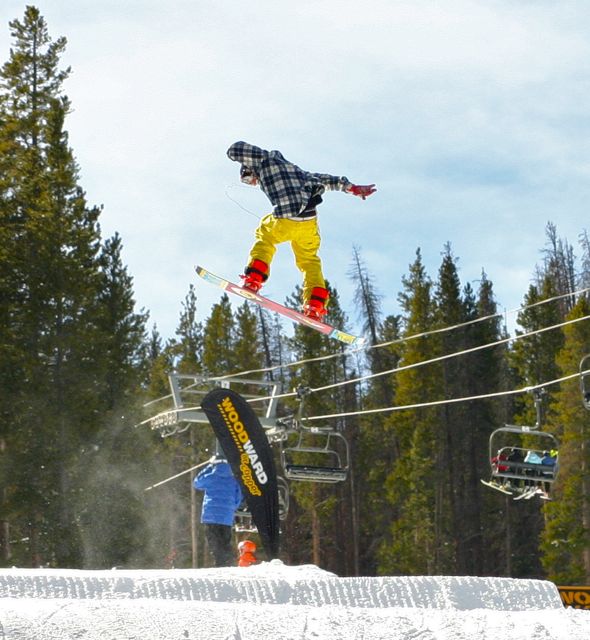 COPPER MOUNTAIN — Mother Nature will dish up a little bit of everything for the last week of skiing at Copper Mountain, including a good dose of spring powder early in the week, then warmer temps and sunshine for the Sunsation festivities on closing day.
If you're headed up during the first half of the week, be ready for winter-like conditions. The National Weather Service says a strong storm, with cold air from the Arctic, will fuel heavy snow from Monday night through Wednesday, so wax up your boards and get ready for one last powder session. Up to a foot of snow could fall until the storm winds down Wednesday evening.
By late in the week, sunshine returns to the Colorado high country, and classic spring skiing conditions should prevail through closing day. April has already delivered 11 inches of snow (180 inches total for the season). Check out the Copper Mountain snow report for all the details.
Here's a short Copper Mountain to-do list:
Check our current specials page for some great last-minute deals as you plan your last ski trip of the season, and follow us on Twitter for real-time updats and pictures from Copper Mountain and Summit County.